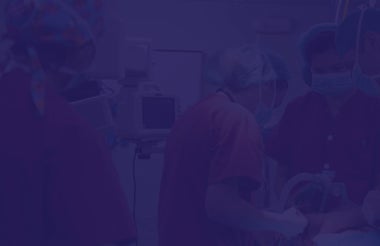 ---
INEOS is producing hand sanitisers • Kills 99.9% of viruses and bacteria • Hospital grade • 75% pharma grade alcohol • Now available through supermarkets and other retail outlets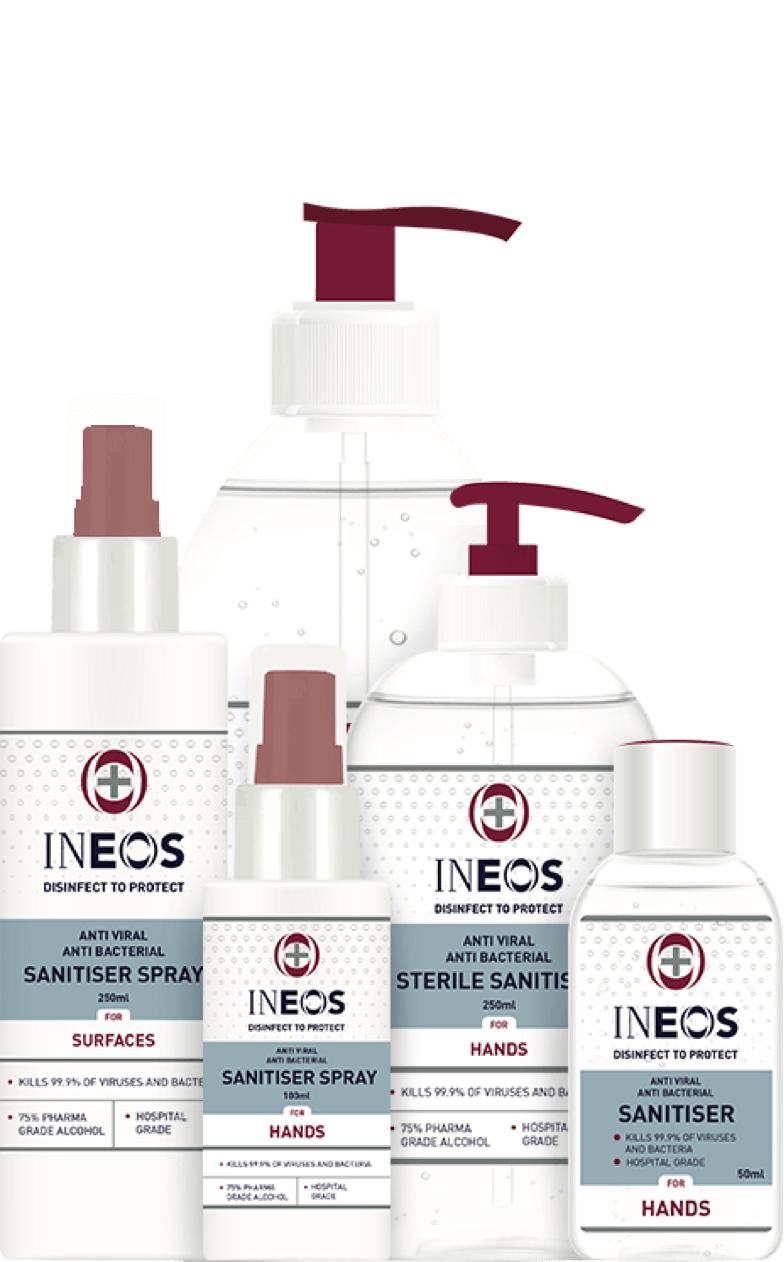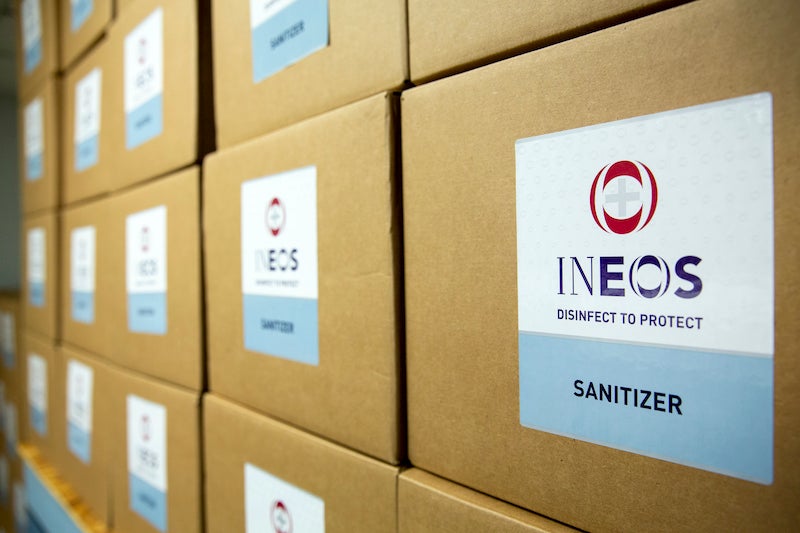 Meeting the need
INEOS is Europe's largest producer of the two key raw materials needed for hospital grade hand sanitiser. It's sites in Grangemouth, Scotland and northern Germany produce nearly 1 million tonnes annually. But this is not enough. To meet the shortfall, INEOS has built new factories at its sites, each have been set up within 10 days.
INEOS is a company with enormous resources and manufacturing skills. If we can find other ways to help in the Coronavirus battle, we are committed to playing our part.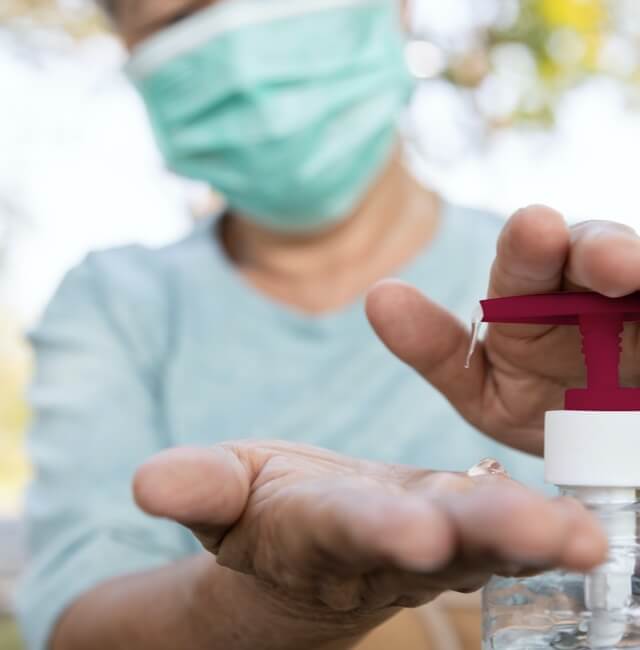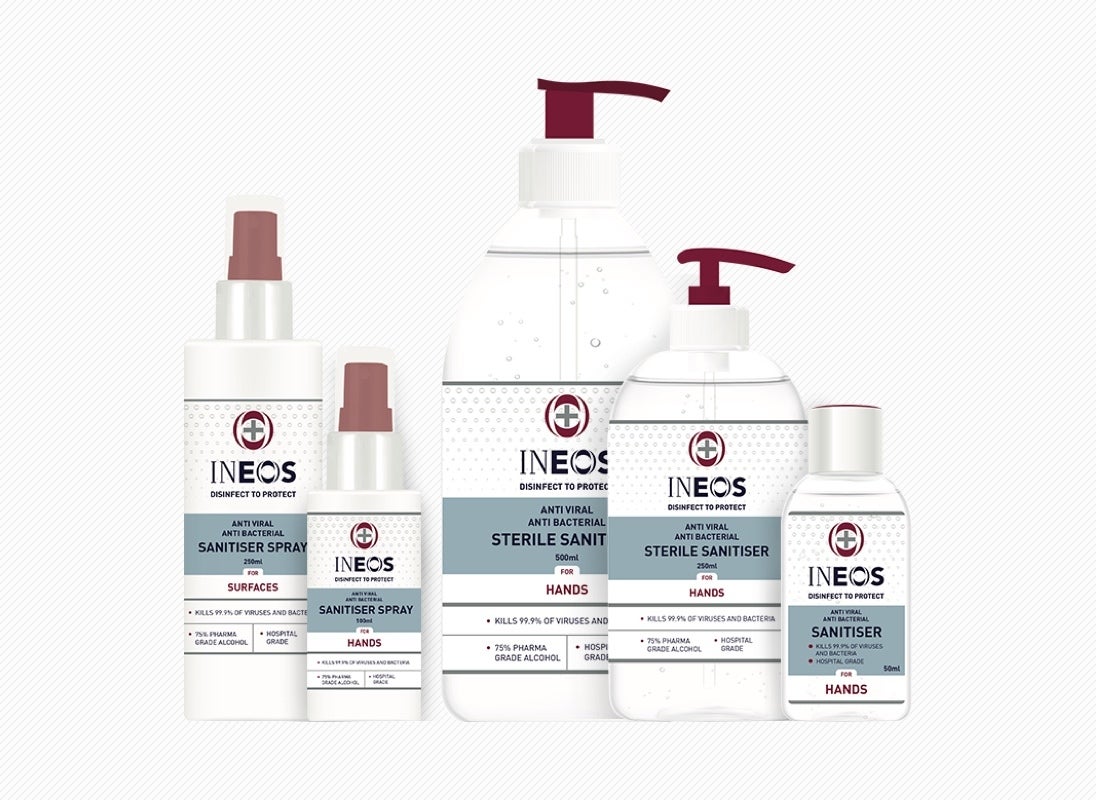 Making the products that society needs
As a world scale hygiene business, we will meet the demands of consumers and businesses as we all adapt to the fight against COVID 19. At the core of our products is our own high purity ethanol, which is manufactured under strictly controlled conditions to meet the specialist requirements of pharmaceutical, medical and other applications.
ORDER ENQUIRY
Members of the public are requested not to contact us.
This form is for medical and wholesale only. You will soon find stock available in stores.
GO TO REQUEST FORM